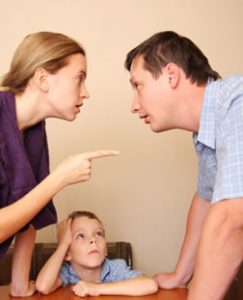 We pride ourselves not only in our expertise in the areas of matrimonial and family law but also in the supportive and caring service which we provide to all our clients.  We guarantee an efficient service and will ensure that you are kept fully informed at all stages of your case. We offer a wide range of services including;
Divorce/Relationship Breakdown
We offer a friendly, supportive service to assist you with all queries regarding the breakdown of a relationship to include proceedings for divorce and separation agreement.  We will also advise and assist you through the financial arrangements following a divorce or relationship breakdown as well as the arrangements for children.
Domestic Violence
If you have suffered or are suffering from domestic violence you may be entitled to a non-molestation order and/or an occupation order.  These Orders are issued to protect you from unwanted contact, harassment and violence.  You may apply for these orders at any time though it should be noted that in certain cases you may be entitled to an emergency order where you have been the subject of violence or a threat of violence in the past seven days.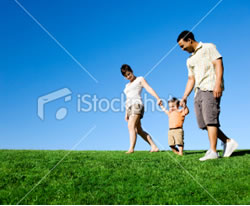 Cases Involving Children
We act for both mothers and fathers in relation to all children's cases.  We can negotiate Contact Arrangements or Maintenance payments without the necessity for court proceedings.  We also represent clients in Court in a wide range of cases including;
Contact Applications
Residence Applications
Parental Responsibility Orders
Specific Issue Orders
We offer a Free Initial Consultation in all cases and can advise whether you are eligible for Legal Aid.